This is my archive

Please enjoy a special discount of 20% off the titles of your choice using the code COLBYSHARP. And below, we collected the favorite books of Colby Sharp.
Read More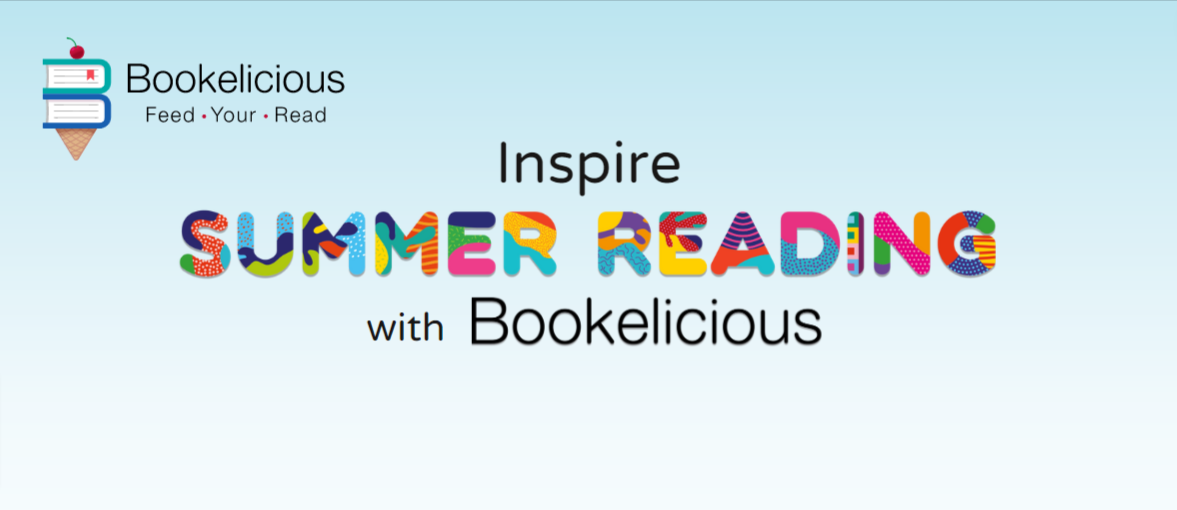 Looking for some great new books for your kids to read this summer? We've compiled some of our favorite new summertime reads for kids in grades K-5. Kindergarten to 1st Grade 1st to 2nd Grades 2nd to 3rd Grades 3rd to 4th Grades 4th to…
Read More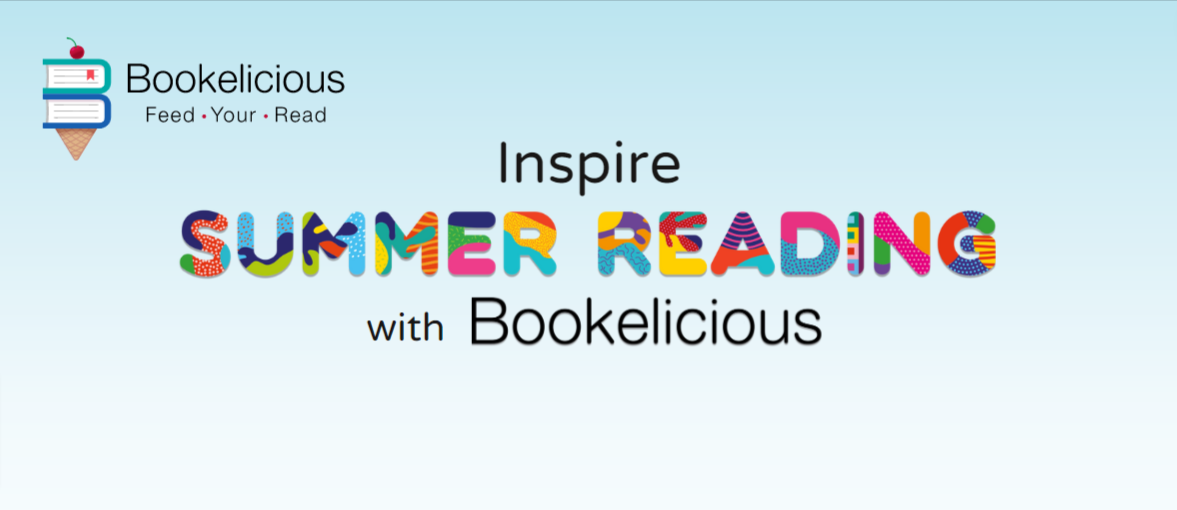 Join the Bookelicious Summer Reading Challenge! Summer is the perfect time to read! Whether you're reading with your friends and family, reading by the pool, or talking about your favorite books, Bookelicious wants you to share your love of reading all summer long. Our Summer Reading Challenge will…
Read More

These 20 book collections, celebrating the importance of being kind, caring, trustworthy and responsible, have been curated in English for grades K – 8, and in Spanish for grades K – 5: 20 books: Kindergarten – 2nd Grade (English) 20 books: Kindergarten – 2nd Grade (Spanish)…
Read More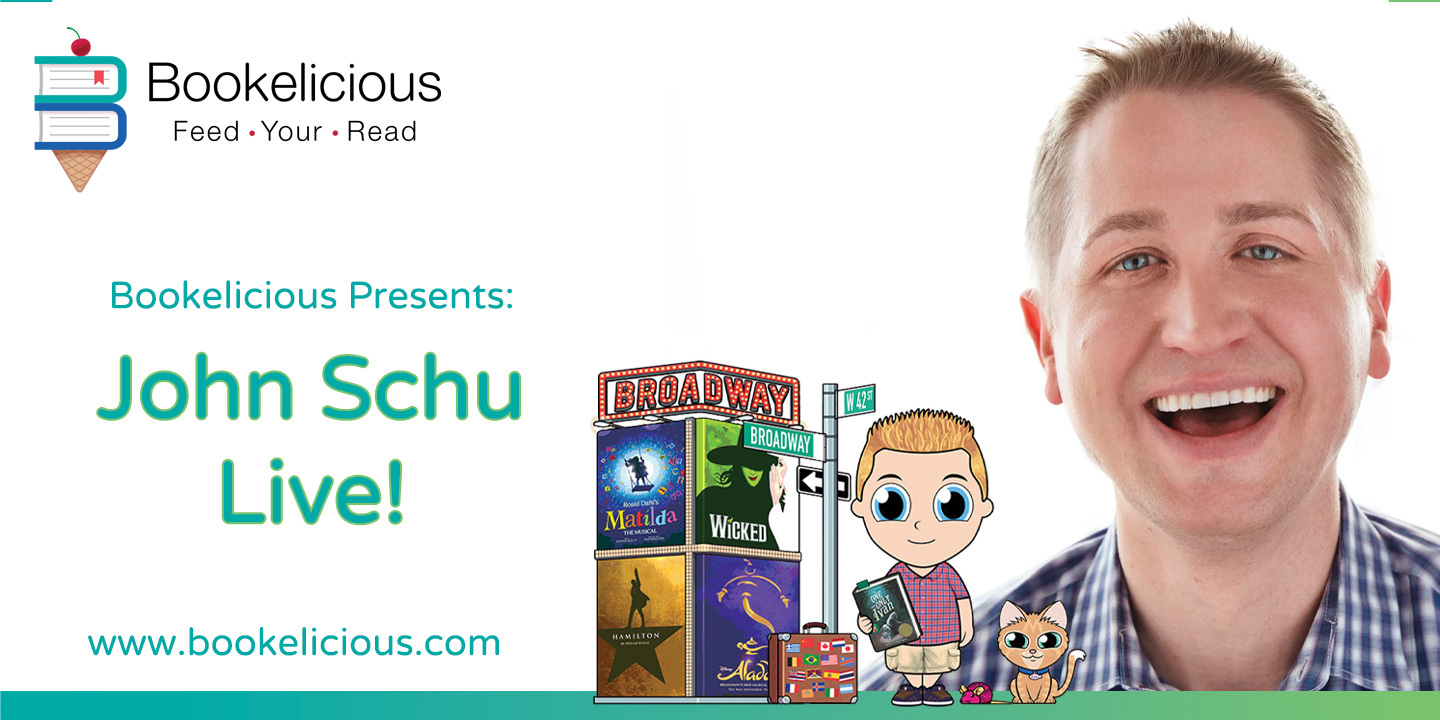 Children's book author, librarian, and former elementary school teacher John Schu brings book joy to students and educators at student assemblies and professional development sessions.  To download a shareable PDF, please click here.
Read More
For young astronauts who dream about space (and cats too!), check out our full curated collection of awesome space books.
Read More

Everyone loves a fun and inspiring picture book. From the story of the gym teacher who invented basketball, to the 101 Video Games to Play Before You Grow Up, the story of a lonely young boy enchanted by music and the stars (inspired by David Bowie), and the colorful and flamboyant Big Book of Blooms, you'll find great ideas for picture books. There's a gift for every child and every interest!
Read More

Follow this link to learn more about International Women's Day: https://www.internationalwomensday.com/ Help celebrate Women's History Month and International Women's Day with these great books about female pioneers in science, sports, politics and the arts.
Read More