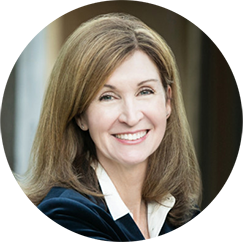 Lea Anne Borders, CEO & Co-Founder
Bookelicious was founded by Lea Anne Borders, JD; LLM; MS, Mgmt. Lea Anne is deeply driven to help children, especially those living in poverty, develop a love of reading. Formerly a partner at Cooley, LLP, and general counsel for MyWire, Inc., an online media retail startup, her experience as a parent, and as a board member with literacy organizations, has provided insights into the challenges of helping children become enthusiastic readers.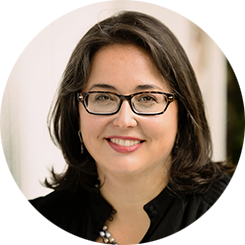 Laura Godfrey, COO & Co-Founder
Laura is the mother of two young daughters who have experienced the magic of Bookelicious first-hand.  She is excited to work with a company that embodies the combination of several of her passions- reading, social impact, and using technology to bring people together.  Laura is a serial entrepreneur and has built several companies including claire v., Left Brain-Right Brain, and Brandpoint Analytics.
Advisors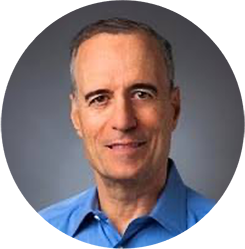 Louis Borders
Founder of Borders Books, Webvan, and Synergy Software;
CEO and Founder of HDS Global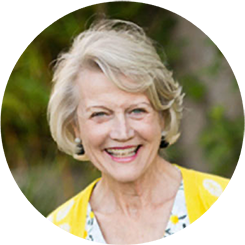 Judy Koch
Founder, Bring Me A Book; Recipient of Purpose Prize Fellow Award & Philanthropic Innovator Award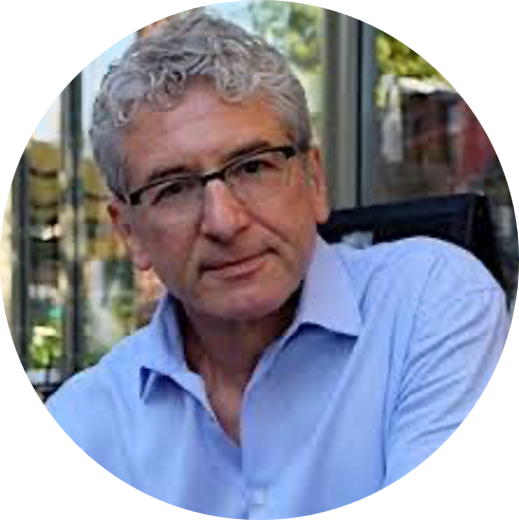 David Goddy
CMO at Reading Plus; SVP, Scholastic Inc.; Founder of Moxie Reader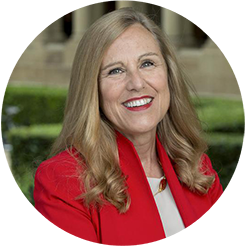 Deborah Stipek, PhD
Dean Emeritus of Education at Stanford University School of Education
Team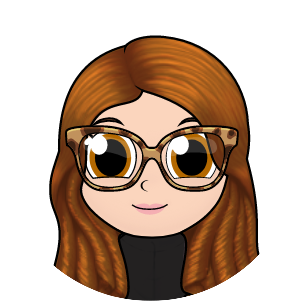 Anne Wissinger
Chief Experience Officer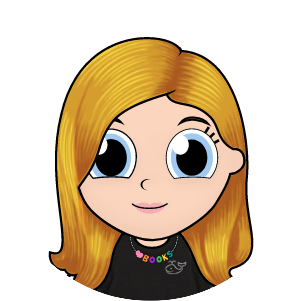 Liz Doerr
Chief Financial Officer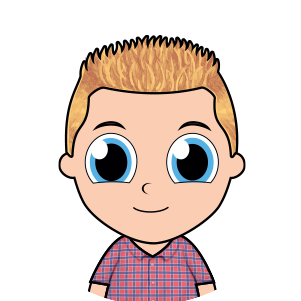 John Schumacher
Children's Librarian & Director of Publicity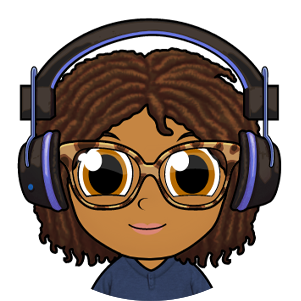 Lorien Hunter, PhD
Director of Inclusivity & Content Strategy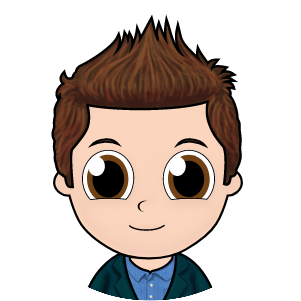 Phil Gillman
Head of Product,
Consultant-Vacuum Labs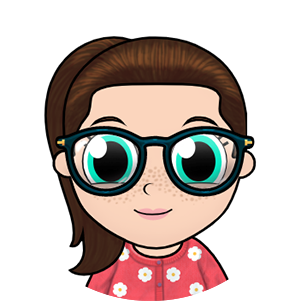 Diana Donaldson
Creative Director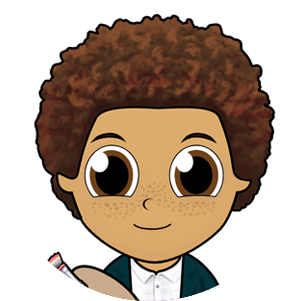 Juan Manuel Bosi
Art Director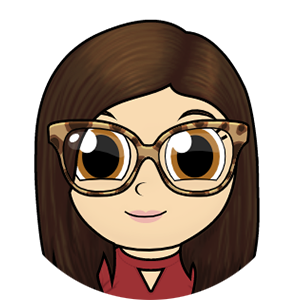 Tara DeSantiago
National Sales Director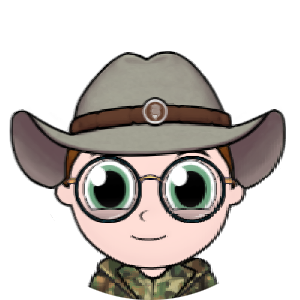 Bill Barrett
New Business Outreach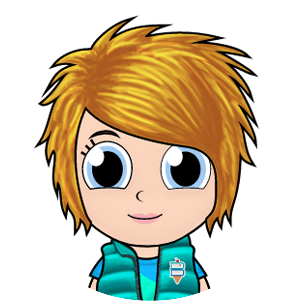 Mary Beth Coleman
Regional Sales Director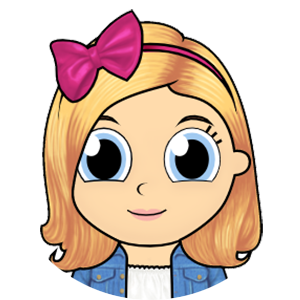 Wendy Wendt
School Sales Specialist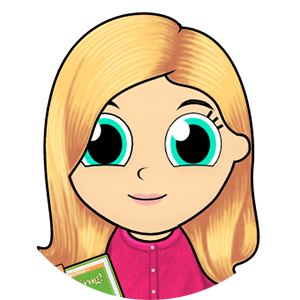 Dawn Molignano
Associate Product Manager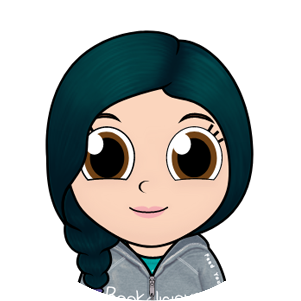 Michelle Manning
Spanish Language Curation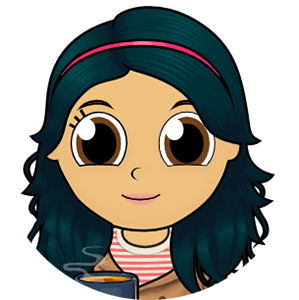 Talia Squires
Curation Lead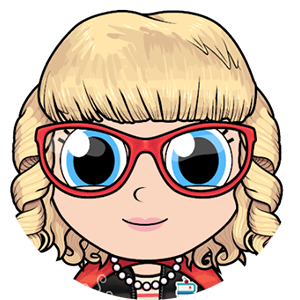 Jennifer LaGarde
School Library Engagement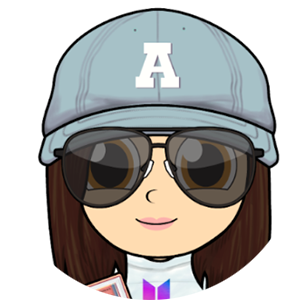 Alice Lee
Principal Engagement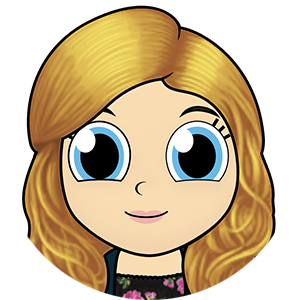 Aliza Werner
Co-Director of Professional Development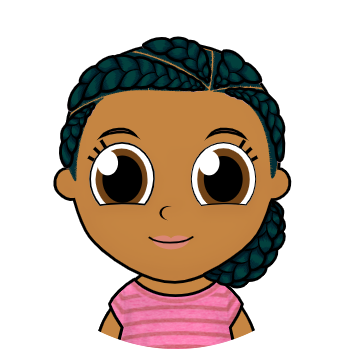 Lynsey Burkins
Co-Director of Professional Development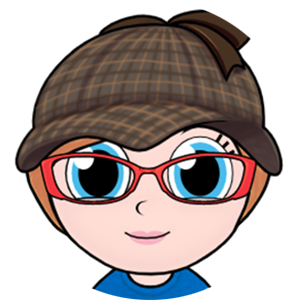 Heather Biggs
Events Coordinator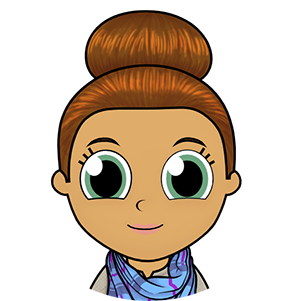 Lacy Henderson
Sales Operations Manager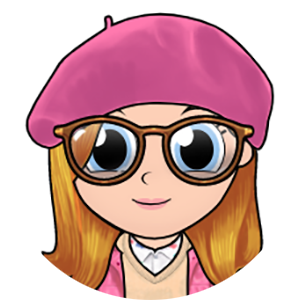 Madison Kantor
Business Operations Manager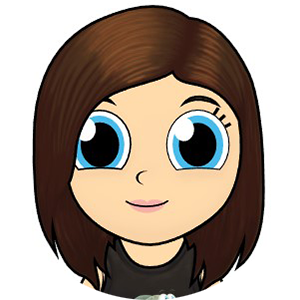 Brianna Elias
HR Generalist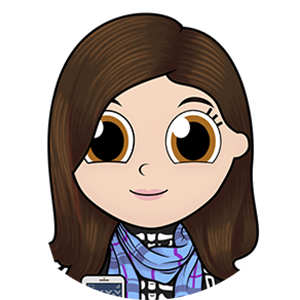 Elisabeth Dowdy
Finance and Data Administrator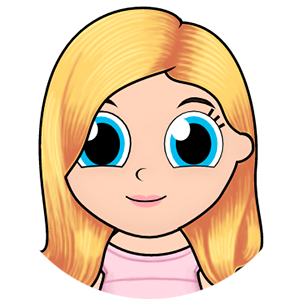 Lauren Mosher
Order Fulfillment Specialist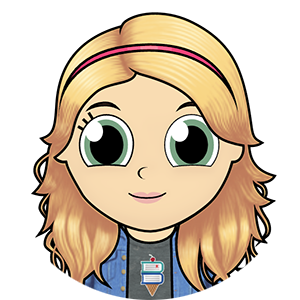 Stephanie Hartman
Large District Sales Specialist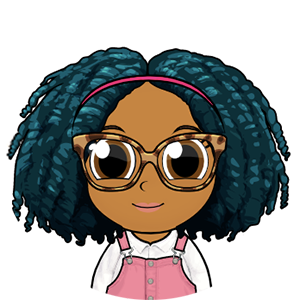 Antonia Rodgers
Collection Advisor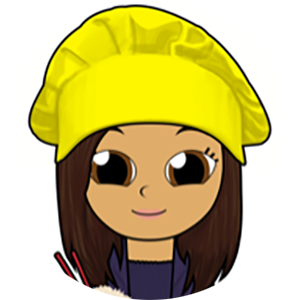 Katharine Hsu
Collection Advisor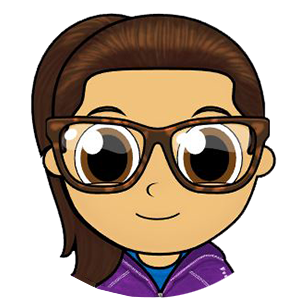 Andrea Callahan
Curator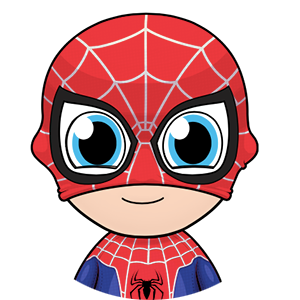 Sarah Reynolds
Curator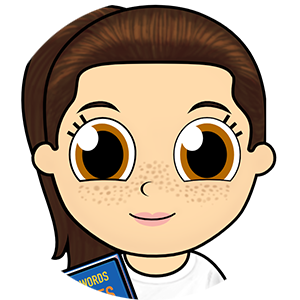 Anna Weddle
Curator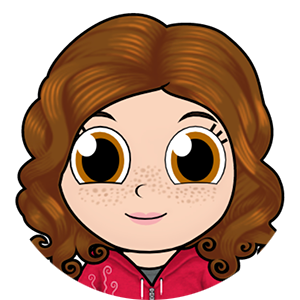 Bethany Ngo
Curator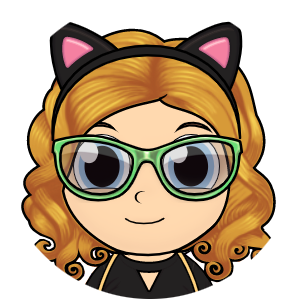 Joanna Bunting
Curator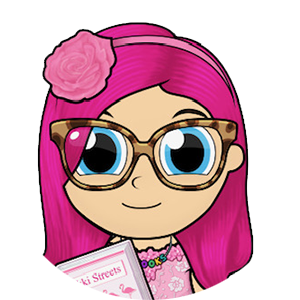 Nikki Bylina Streets
Curator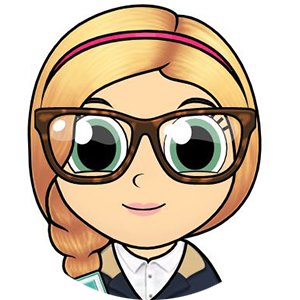 Samantha Landgrover
Curator