Curator Bookshelves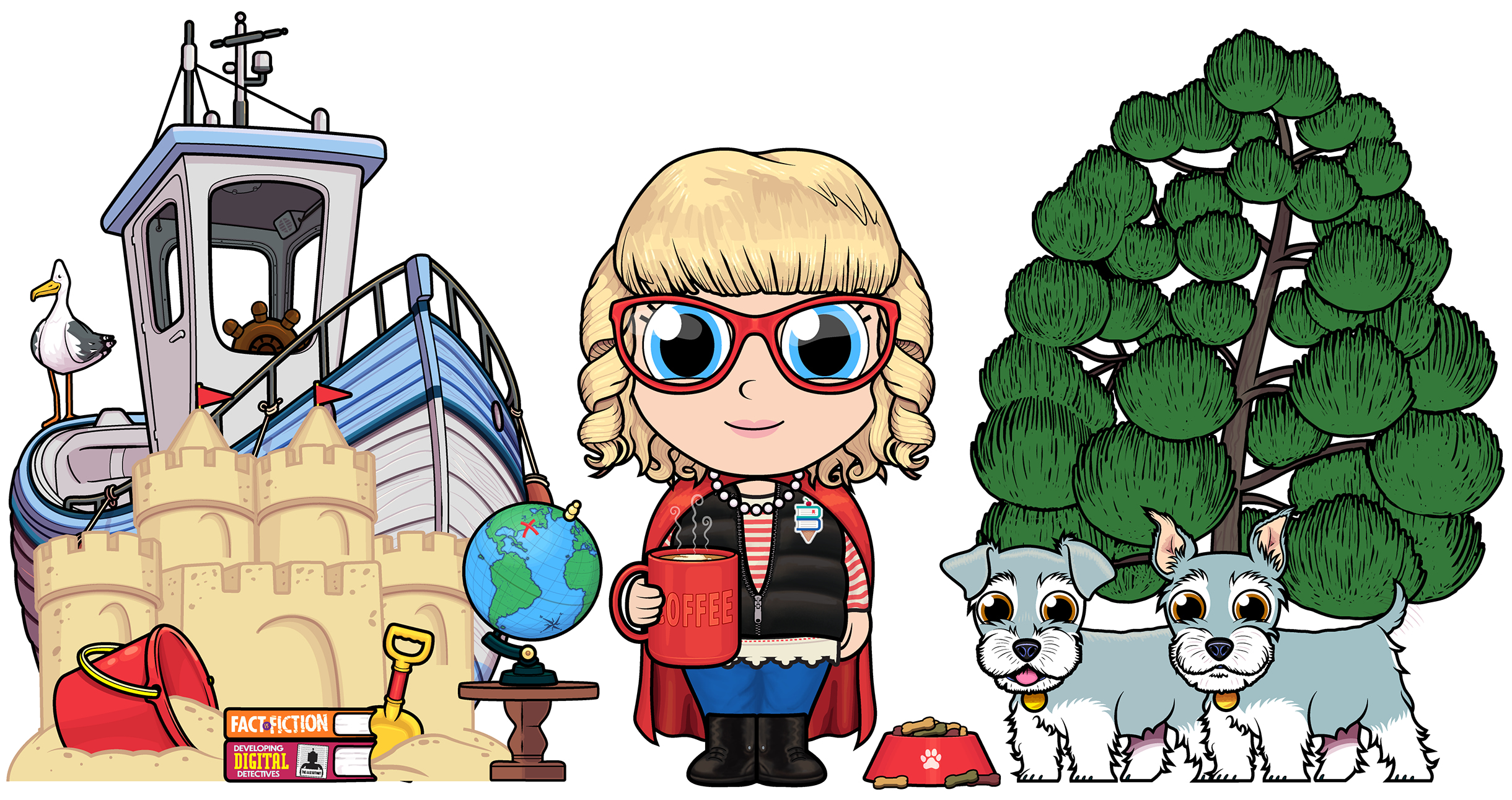 Please enjoy a special discount of 20% off the titles of your choice using the code JENNIFERLAGARDE. Here are Jennifer's top picks!
Read More

Please enjoy a special discount of 20% off the titles of your choice using the code COLBYSHARP. And below, we collected the favorite books of Colby Sharp.
Read More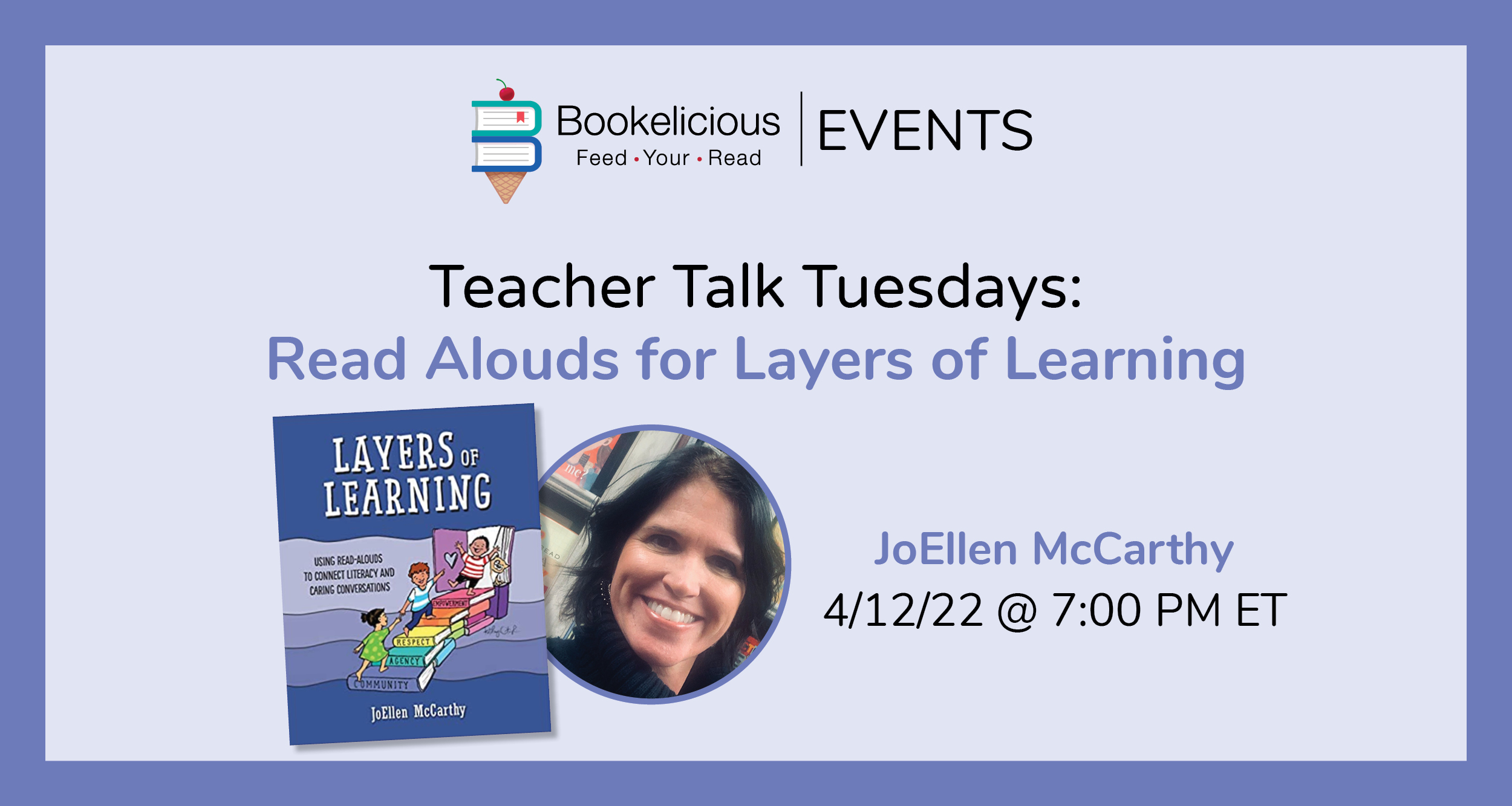 Author and Literacy Coach, JoEllen McCarthy, shares a few favorite heartprint books from her curated collection in Layers of Learning, as well as NEW must-have/ need to know about books that help plant seeds for conversations that will grow over time. Consider exploring this list and the ways the books we read and the stories we share affect how we relate to one another in our own classroom community and in our world.
Read More

A community is where we come together to work, play, and get to know each other. It is a vibrant environment filled with the love and complexity that is our humanity. We share tender moments with those we love and those moments spill into our streets as we call for justice and peace. As we work together, we use our individual stories to build a stronger community where we are rooted in love, joy, and laughter. Please enjoy a special discount of 15% off the titles of your choice using the code Edgar15.
Read More

We can make our read-alouds do double— even triple—work, inspiring lessons in reading, writing and life. When we layer our academic and affective standards, books can plant the seeds for conversations that grow over time. Such powerful picture books can become our co-teachers for literacy and life lessons, and as "Heartprint books" they can have the potential to leave footprints on our hearts and lasting impressions on our learning communities.  The following selection includes books that invite conversations to nurture caring learning communities, opening hearts and minds with stories that affirm who we are and who we may become. Consider texts and the ways sharing stories can promote a love of oneself, a love of learning, and reflect limitless possibilities for both! Please enjoy a special discount of 15% off the titles of your choice using the code JoEllen15.
Read More

At SproutFive™, we believe it takes more than childcare and early learning to create a world where every child can grow to become a whole, centered, thinking, caring person. It takes a holistic approach. So, every day, while we give young children the care they need to develop socially, emotionally, cognitively, and physically during those critical first five years of life, behind the scenes we do more. We support the people who support the children. The families. The teachers. The communities. We work relentlessly to become an empowering hub for accessible, quality, early childhood education. Please enjoy a special discount of 20% off the titles of your choice using the code SproutFive20. Below are some of Franki Sibberson's favorite titles for children in pre-school, pre-k and kindergarten. A portion of purchases of these titles will be used to support the wonderful work of SproutFive. What's new at SproutFive™?! As part of Black History Month, our littles at SproutFive participated in NCTE's African American Read-In. To find out more, click here.
Read More

Some families have deep rooted traditions around food and breaking bread together. Some other families have their own ways of spending time outdoors, and some families try to figure out who they are in between places. These are just some of the topics that are explored in this list of picture books that honor the little details that make families' experiences unique.
Read More

 I often think through three questions whenever I select books for my students. The first question I ask myself is, can my students access the vocabulary and language across the book? Secondly, are my students' appearances and/or cultures represented in the story? And lastly, could the story excite my kids to share their own stories with each other? In other words, I look at vocabulary, representation, and relatability. When a book meets all three components, my heart explodes. I've found a gem, a book that I might buy multiple copies of over the years because the kids might want their own copy to read and re-read. There's nothing more special than a story that makes a child feel that they belong both in our classroom and in our country. 
Read More