This is my archive

Celebrate Black History Month with this collection of great new book releases by Black American authors.
Read More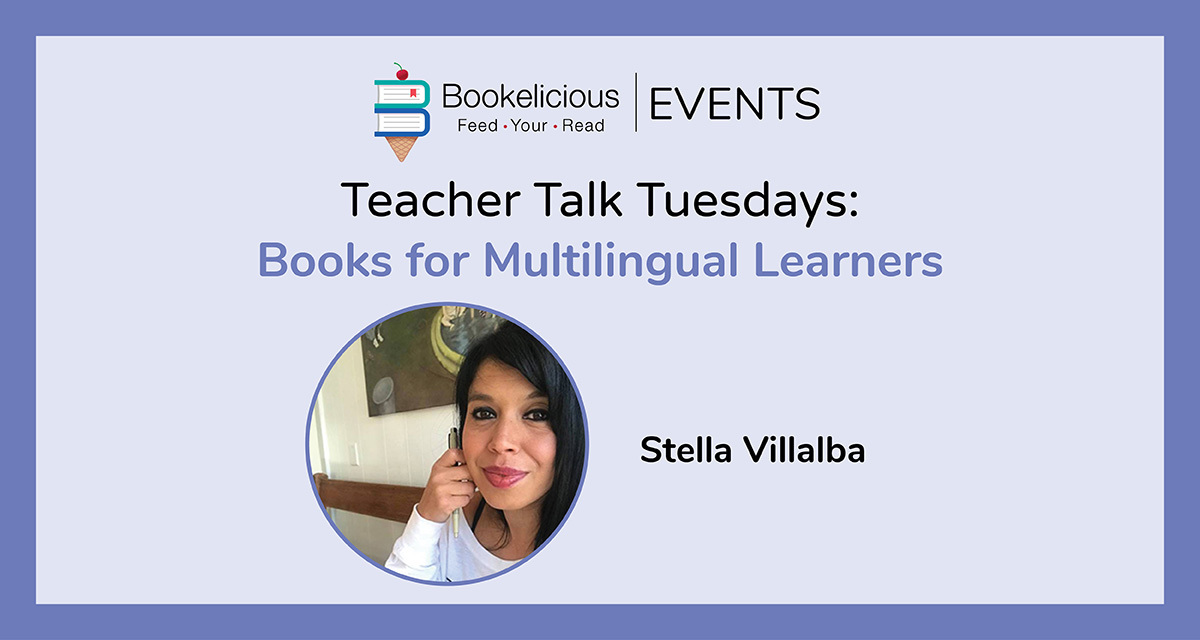 Language and Literacy Coach, Stella Villalba, has curated a set of books that are perfect for multilingual learners. She has curated this list thinking of the many experiences and identities our multilingual learners bring to the classroom each day. Use the coupon code Stella20 to receive 20% off her selections.
Read More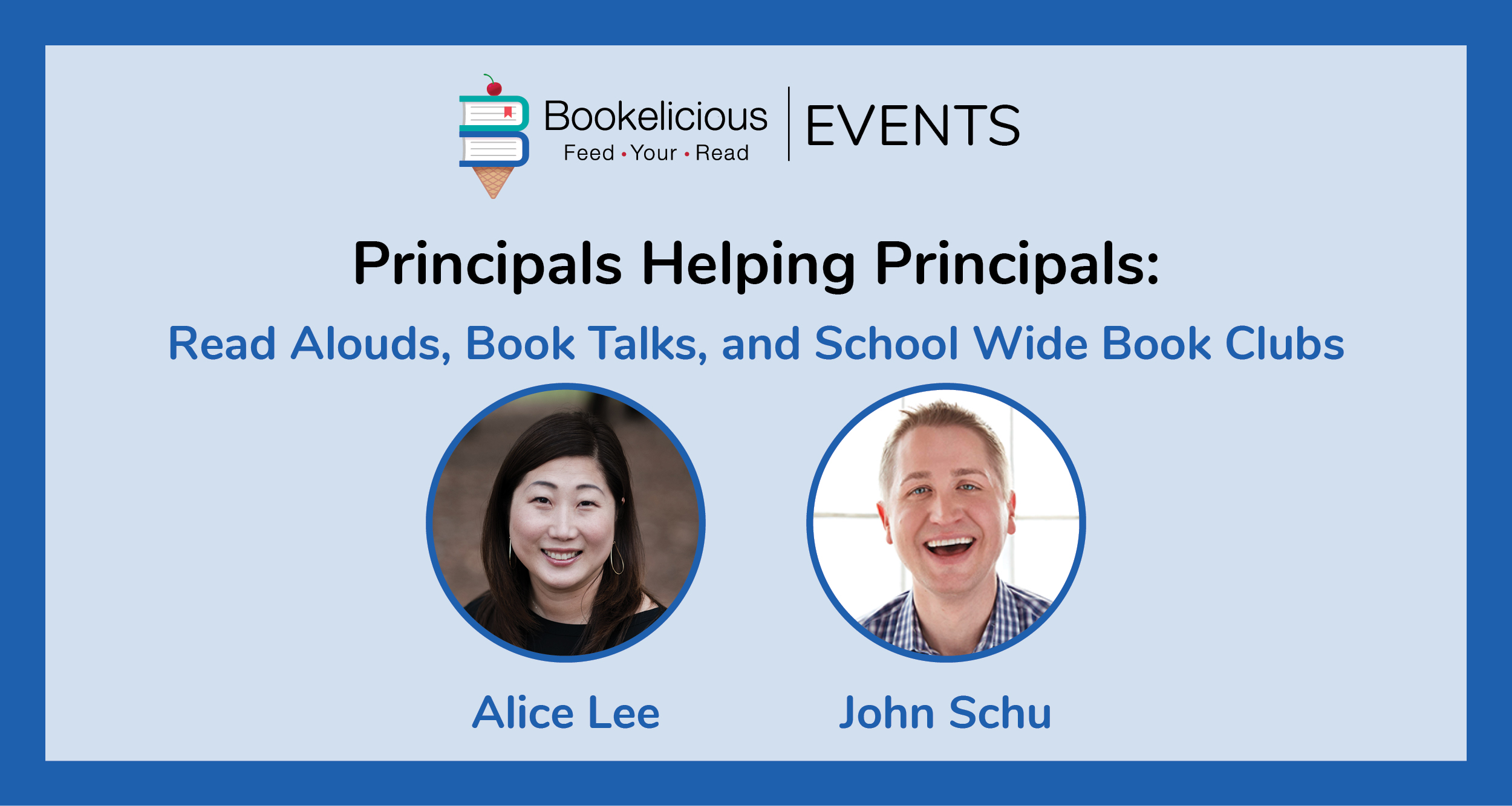 During the January 27 session of "Principals Helping Principals," Dr. Alice Lee shared books she loves reading aloud and booktalking to students and school leaders. Use the coupon code DrLee20 to receive 20% off her selections.
Read More

For some of his most iconic paintings, including celebrity portraits of Marilyn Monroe and Elizabeth Taylor, Andy Warhol used photographs to create silkscreen "stencils," pushing ink through the silkscreens and layering it on top of images he had already traced and painted by hand. For his Campbell's Soup Cans, he used a slightly different technique, tracing the images using a projector and filling in the outlines using paint and brushes. Check out the books below to learn how Warhol and other artists created works of art that inspire our hearts.
Read More

 Inspire your heart with some great books about art!
Read More

Jazzy is a Miniature Australian Shepherd, which is actually an American breed of dog. Jazzy lives in California, and her favorite activities include going on walks, playing "catch" with her red frisbee, and having her tummy rubbed. To celebrate National Walk Your Dog Month, check out these books featuring lots of fun facts and great stories about dogs:
Read More

Celebrate National Walk Your Dog Month with some of Jazzy's favorite canine characters.
Read More

Hats have been worn for thousands of years. In fact, Egyptian artwork from 3200 BC depicts a man wearing a straw hat! Hats can be practical – keeping people comfortable in the sun or rain. They can also be purely decorative, like the tiny "doll hats" worn atop huge wigs in the 18th century, and the "fascinators" still worn for special occasions today. For some fun stories featuring hats, check out the books below:
Read More