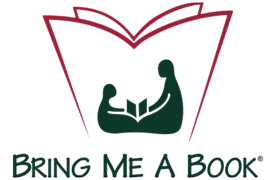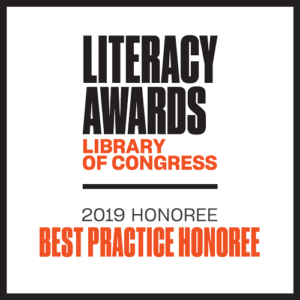 Bring Me A Book's goal is to bring the joy and transformational power of books to all children—especially books they choose themselves and will love best. BMAB works with civically minded partners with the understanding that books and a rich reading life are the key to a healthier, stronger, and more joyful and productive life for us all. When all children have access to the joy and power of books that they, themselves, choose to read, not only is each child more likely to thrive but so, too, will our nation and the world beyond.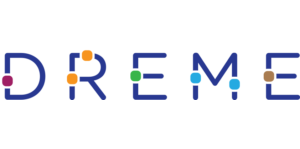 The DREME Network (Development and Research in Early Math Education) was created in 2014 to advance the field of early mathematics research and improve young children's opportunities to develop math skills. The Network focuses on math from birth through age eight years, with an emphasis on the preschool years.
We partner with the DREME network to promote early math learning through access to books. DREME has identified books that can be used to directly address key math topics, including early math learning, math vocabulary, and mathematical thinking. We offer DREME books in our curated collections.
The DREME website also includes extensive resources for teachers and parent educators.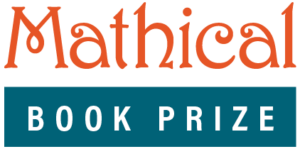 The Mathical Book Prize recognizes math-inspiring fiction and nonfiction titles for ages 2-18. Award-winning Mathical titles are selected by a nationwide committee including mathematicians, educators, librarians, early childhood experts, and others.
The Mathical Book Prize is presented by the Mathematical Sciences Research Institute (MSRI), in partnership with the National Council of Teachers of English (NCTE) and the National Council of Teachers of Mathematics (NCTM), and in coordination with the Children's Book Council (CBC).
The Mathical Book List provides a wide range of books that inspire a love of math by connecting children's interests with the joy, beauty, and power of mathematics in the world around us. Books are chosen to support students' content area interests across genres including poetry, biography, adventure, graphic novels, and picture books for young children. Bookelicious is proud to offer a collection of Mathical books.